October 31, 2014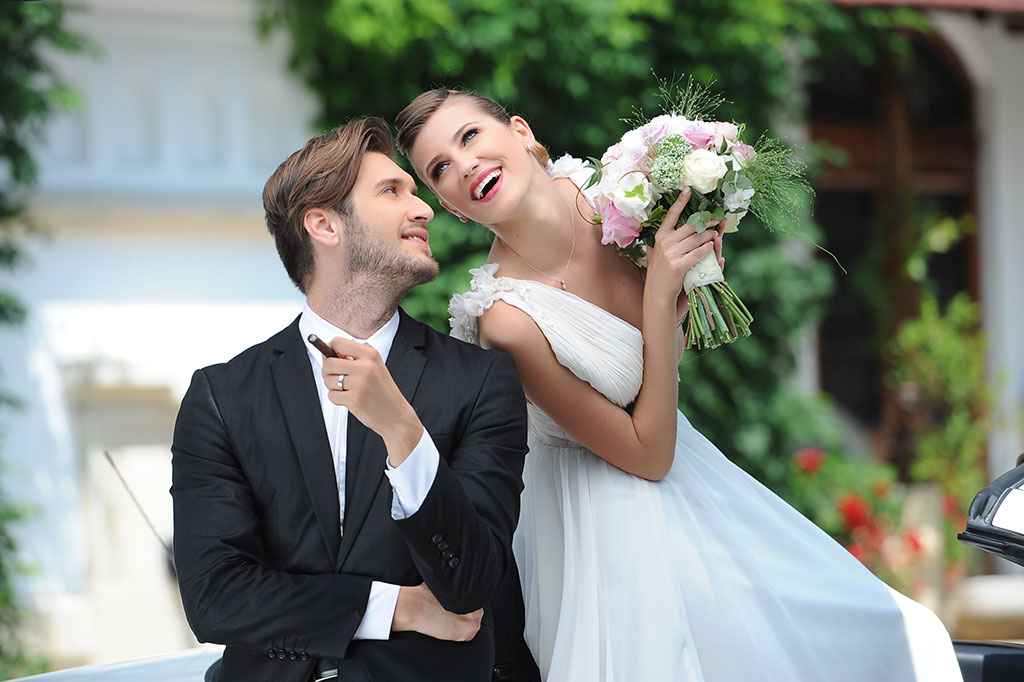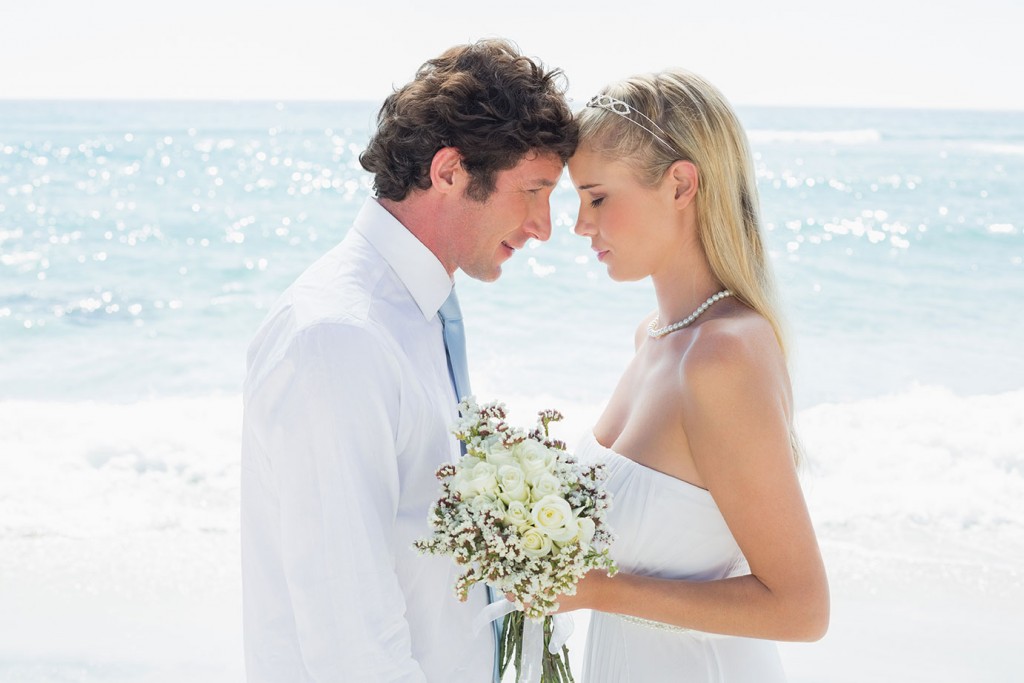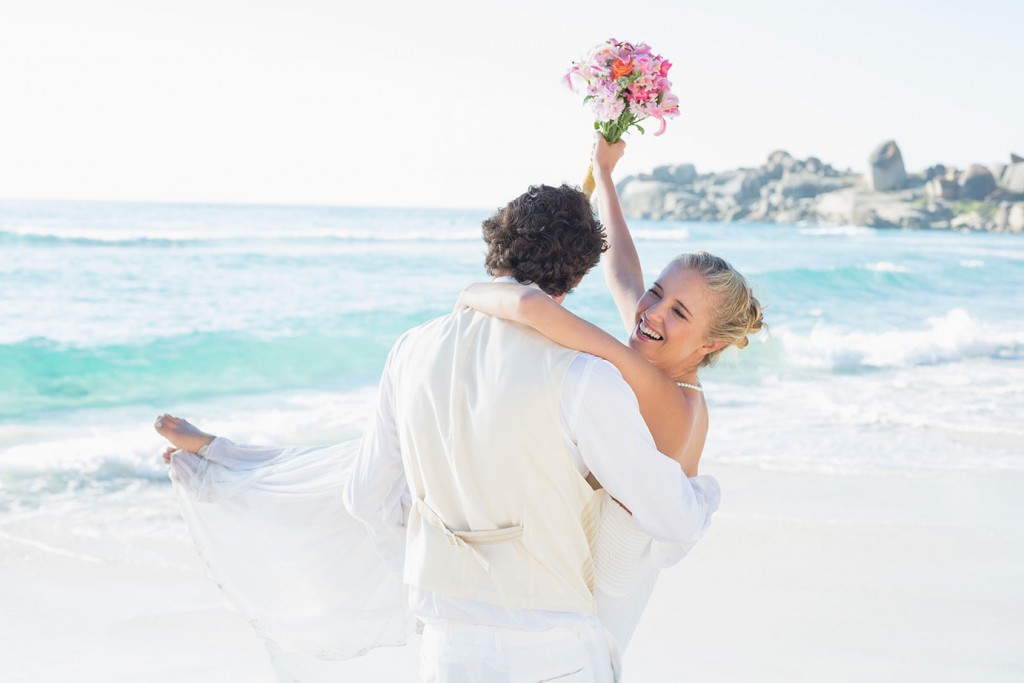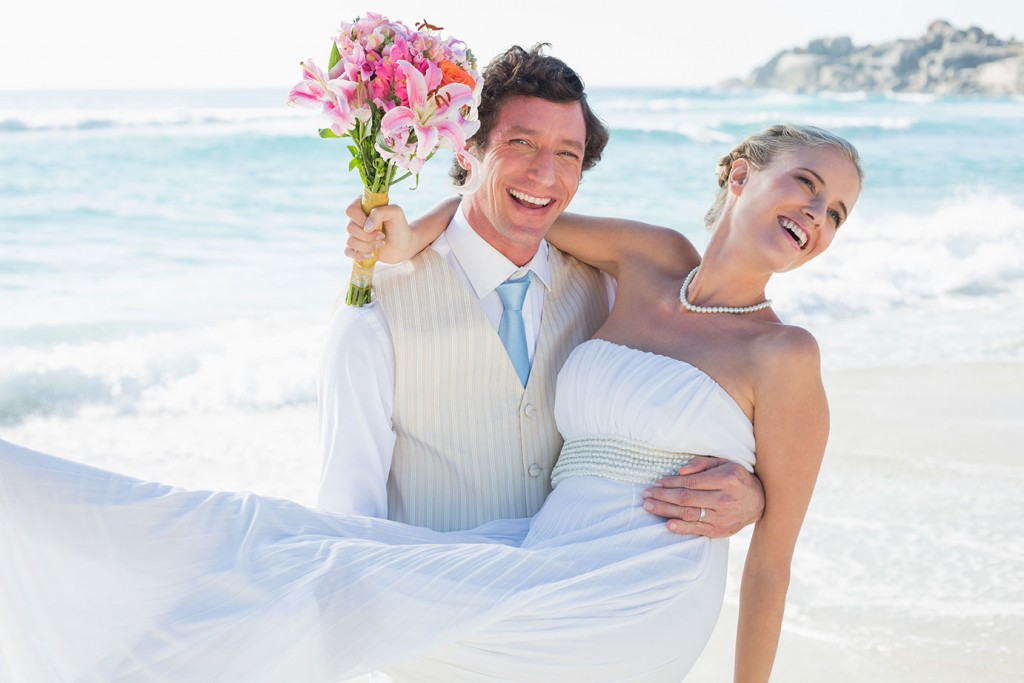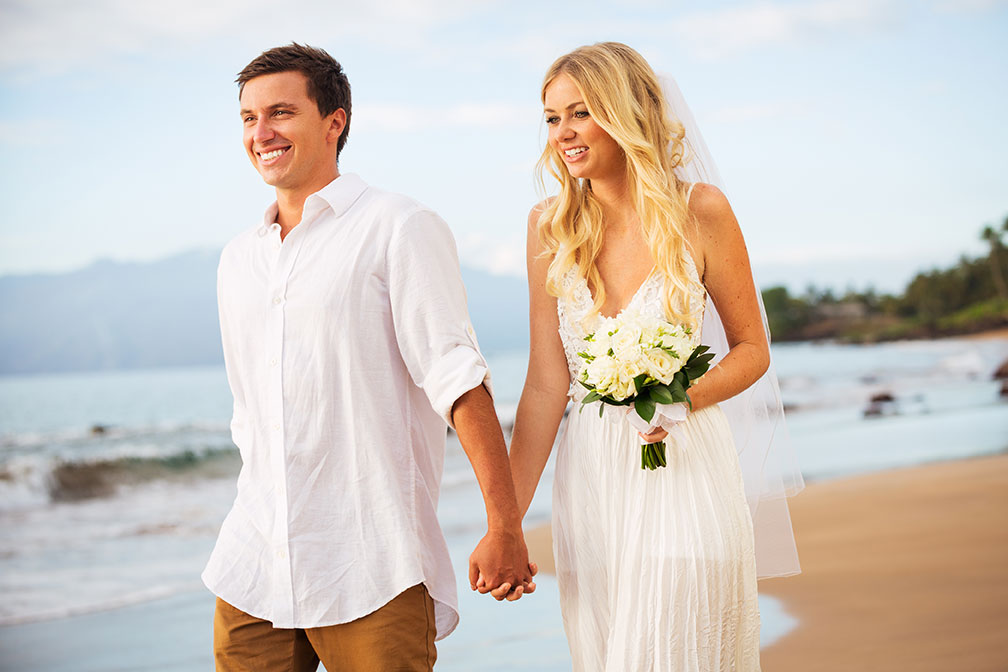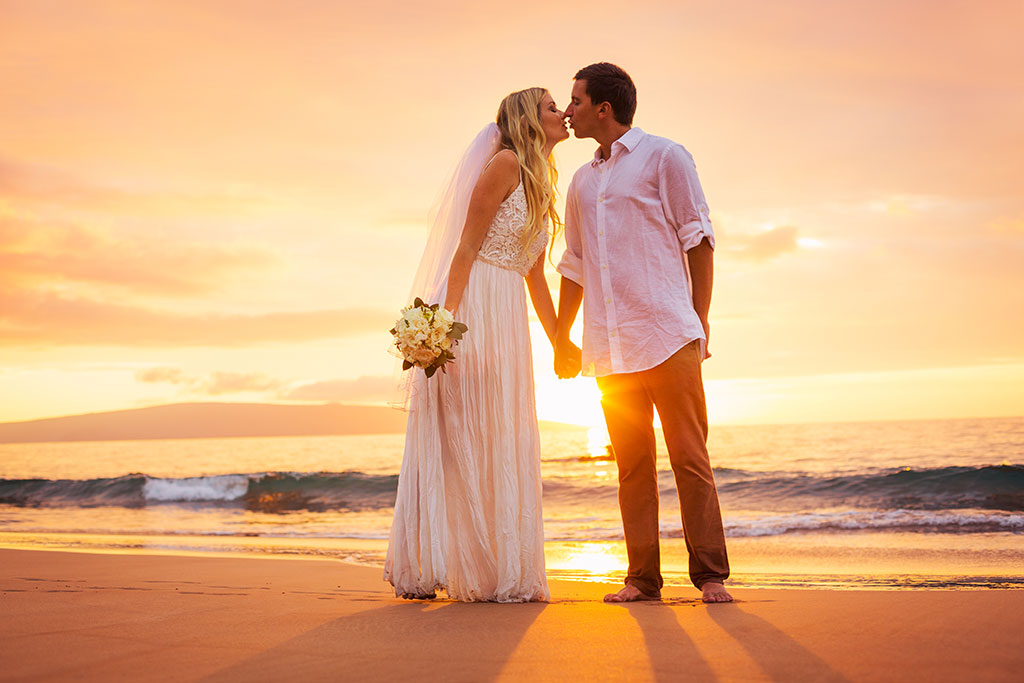 Proin scelerisque lectus nec nibh pharetra, eu feugiat neque malesuada. Vestibulum sed magna eu lorem pharetra ultricies ut ac dui. Morbi sem quam, interdum quis cursus id, luctus id mi. Sed lobortis lacus vel libero imperdiet tempor.
To love someone deeply gives you strength. Being loved by someone deeply gives you courage.
One morning, when Gregor Samsa woke from troubled dreams, he found himself transformed in his bed into a horrible vermin. He lay on his armour-like back, and if he lifted his head a little he could see his brown belly, slightly domed and divided by arches into stiff sections.